NEDCO Awarded Coleman's 2019 SBA Rural Small Business Lender of the Year
"I applaud Scott Sailors and the team at NEDCO for receiving this special recognition for their hard work in helping Nebraska small businesses secure financing through the Small Business Administration's 504 loan program. Entrepreneurs in our communities bring good-paying jobs and prosperity to our state, and it is important they have the resources they need to thrive, keeping Nebraska's economy strong."
– Deb Fischer (R-Neb.), U.S. Senator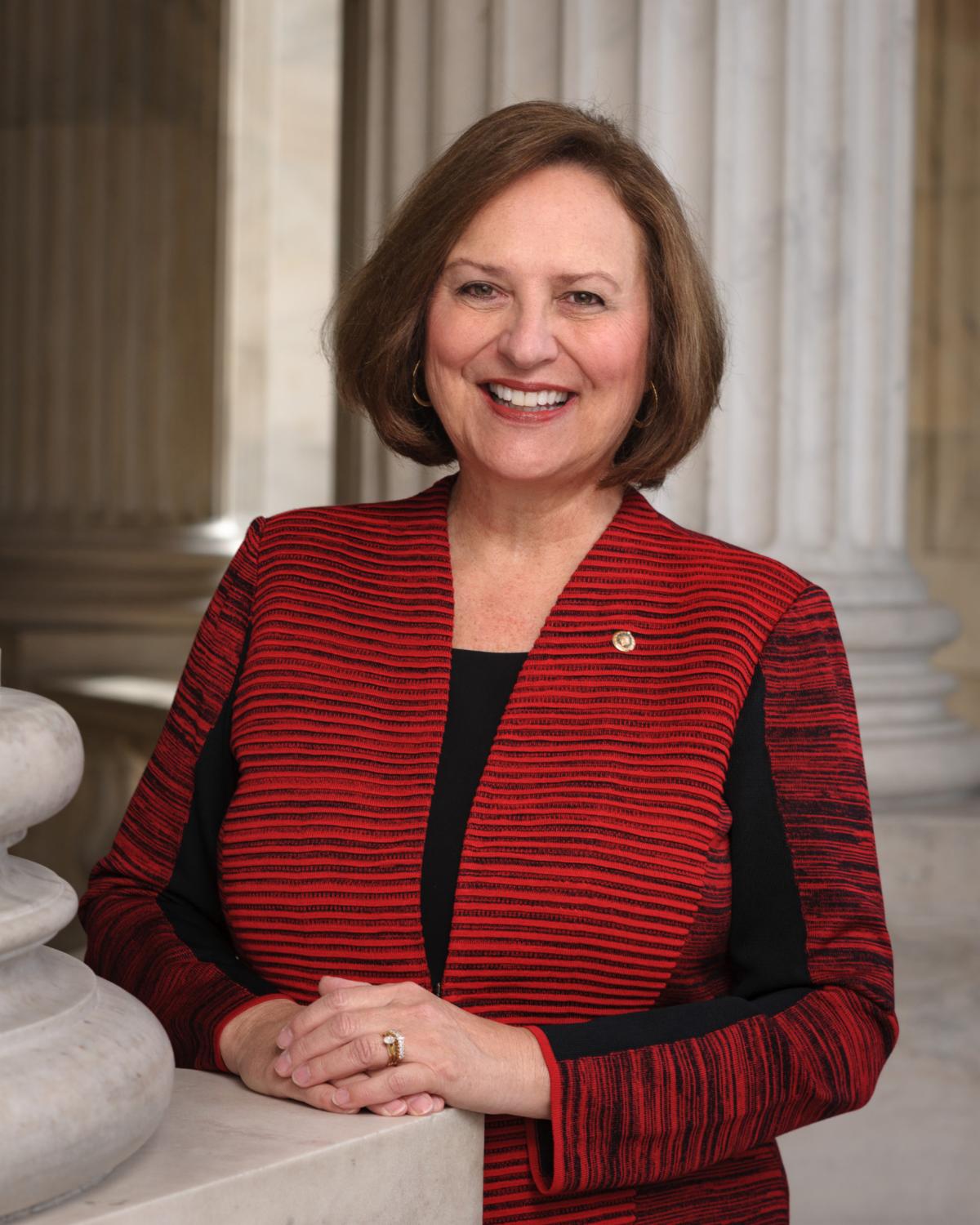 Scott Sailors, President and the team at NEDCO have helped finance hundreds of small businesses in Nebraska through SBA 504 loans, earning the company the title of Coleman's SBA 2019 Rural Small Business Lender of the Year.
"It is both an honor and a privilege to be recognized as the Coleman Report 2019 SBA Lender Award-Rural Small Business Lender of the Year," said Sailors. "As President of the Nebraska Economic Development Corporation (NEDCO), a Certified Development Company, administering the 504 Loan Program statewide in Nebraska, I cannot give enough credit to our team of professionals in the facilitation of this important financing tool for Nebraska business. Recognition of our highly skilled finance and legal experts at NEDCO in receiving this award is more than warranted."
– Scott Sailors, NEDCO President
The award, presented from the Bob Coleman Organization, SBA Financing Experts, editor of the nationally acclaimed, "Coleman Report" is particularly meaningful as our peers in the industry recognize Coleman as an SBA authority relying on the "Coleman Report" for technical and leadership guidance in a number of areas.
NEDCO would like to thank our lending partners throughout the State of Nebraska, and the surrounding States, for utilizing NEDCO to deliver the 504 financing tool that brings low interest, fixed-rate financing to Nebraska businesses both startups and expansions.
NEDCO looks forward to continuing to bring competitive financing through 504 Loans to underserved markets and communities.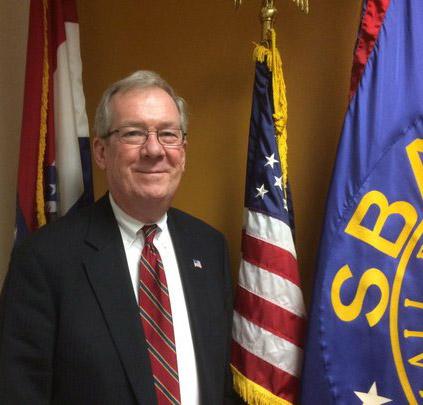 "Congratulations to NEDCO, which is an organization very worthy of this award. They are very engaged and important to the state of Nebraska and its small businesses."
– Tom Salisbury, SBA Region 7 Administrator