November 2017 Loan Rates
20 Year Interest Rates – 4.510%  |  10 Year Interest Rates – 4.470%
Watch Our SBA 504 Loan Video and Find Success Today!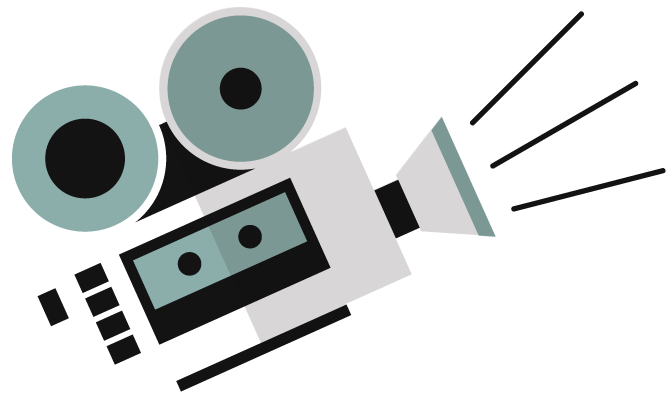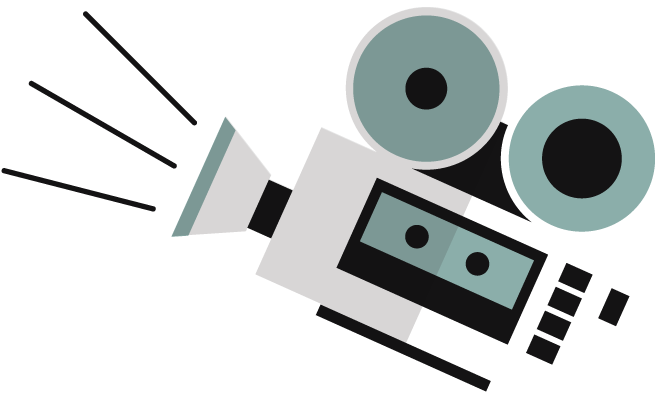 Want to join our team?
NEDCO is looking for the next addition to our team! Find out how to apply, information about the job and more by clicking below!
See if you Qualify for a SBA 504 Loan!
Try our new "Mini Application" to see if you qualify for a SBA 504 Loan. The Mini Application Tool now makes it easier then ever to apply!
WE WOULD LOVE TO HEAR FROM YOU.
Find out how we can help your business grow! Call our Chief Credit Officer, Jason Culver, Today!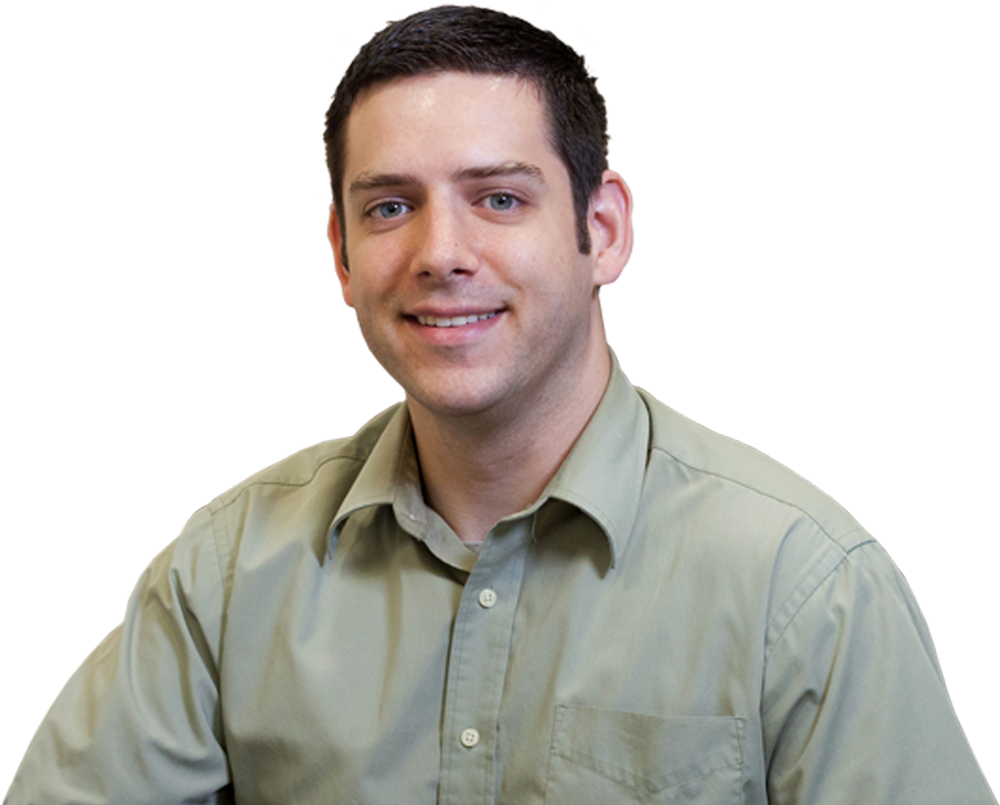 SUCCESS STORIES
Here at NEDCO we pride ourselves in all of the small businesses we have helped grow over the years. Check out the most recent businesses and their success below!
TESTIMONIALS
We love hearing the feedback from the people we have helped over the years! Take some time and read all the great things they have said!
With any loan process, there are a lot of questions and hurdles to overcome. NEDCO was always available to answer those questions and help with solutions to overcome any hurdles.
Jason Laessig
We like that the rate is locked in, we can pay it off faster, there are no surprises or rate increases. All this helps with our cash flow and makes us run more efficiently.
Brian Gibbs
Everyone was extremely helpful, pleasant, polite and professional. The whole loan process was much simpler and easier than expected. The low interest rates are an incredible opportunity for the small businesses to grow and/or help achieve goals.
Kelan Kava