6.534%
10 year fixed interest
6.452%
20 year fixed interest
6.529%
25 year fixed interest
We Help Small Business Thrive in Nebraska
We can get you the small business loans you need to help your business to reach its full potential. With NEDCO's SBA 504 Loan Program, you can get what you need to really grow.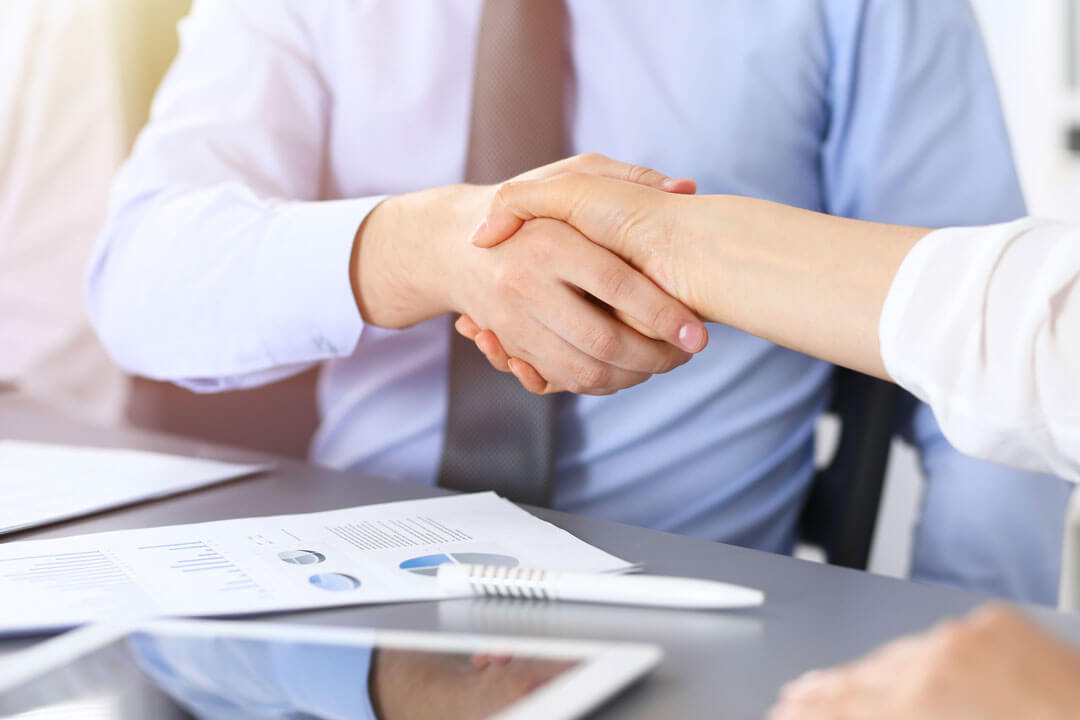 Ready to get a small business loan?
Are you a small-business owner looking to expand your workspace or buy equipment to get the job done?
Our goal is to help you grow and reach your full potential. We provide small business loans that in turn help your company create more jobs for its community, build new infrastructures and repair existing establishments. Find out how we can assist the growth and success of your business. Call our Chief Credit Officer, Jason Culver, today!
Don't miss a beat!
Get the latest news from the NEDCO 504 Show Podcast!
Listen in bi-weekly as Scott, Jason, and Will answer your commonly asked questions and discuss why 504 loans are the way to go when starting or growing your small business. We'll also cover some of the modern problems facing small businesses today.
Check Out Our Newest Episode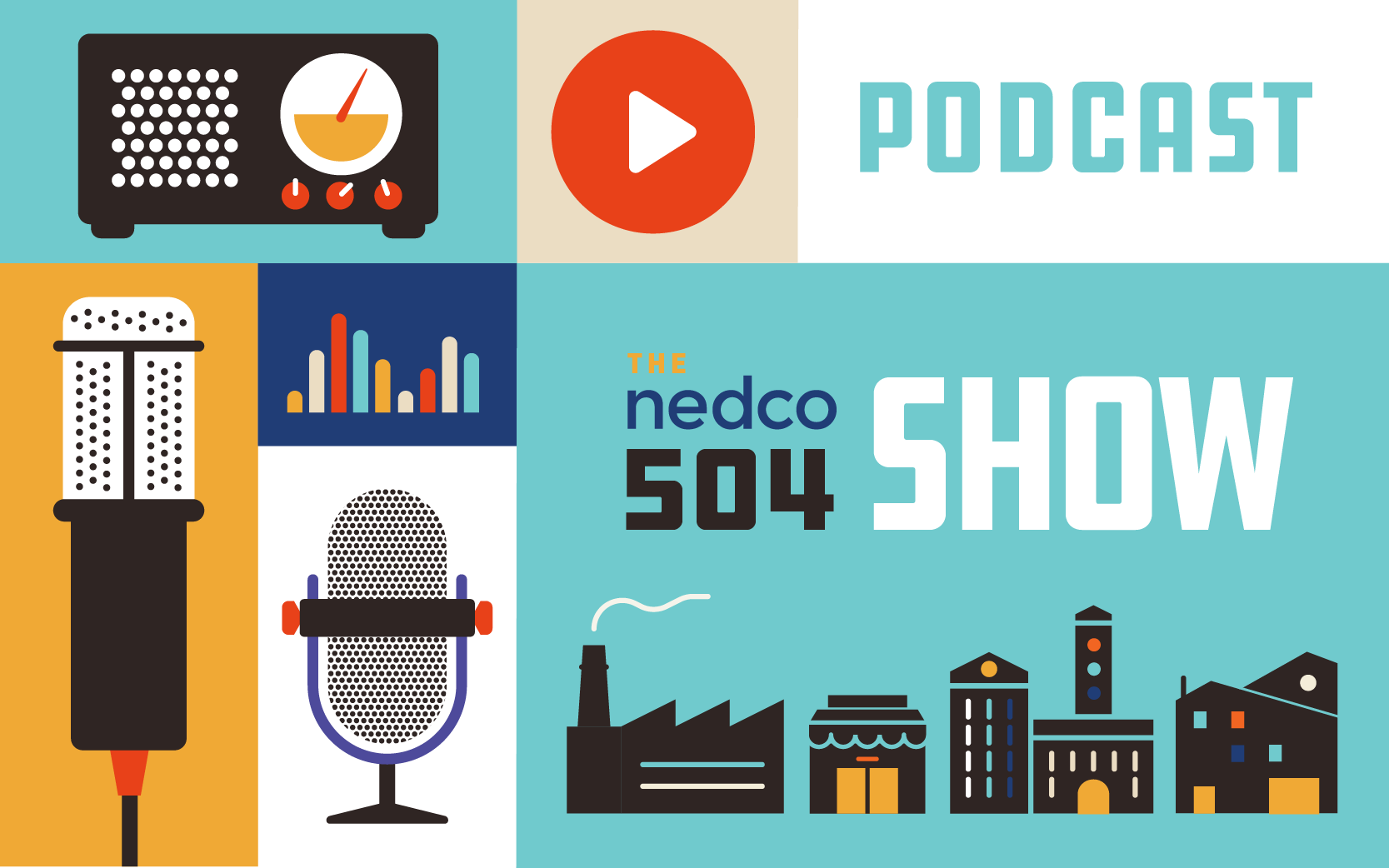 NEDCO Exceeds Expectations for FY22 National Loan Volume!
NEDCO has ranked in the top 15% of the country with 81 loans totaling $68,721,000 for the 2022 Fiscal Year. That's 81 loans that are helping Nebraska's small business owners and are making Nebraska's economy one of the nation's strongest!
NEDCO Team Makes Front Page News
A "record-shattering" 2021 has garnered the attention of the Lincoln Journal Star! NEDCO was featured on the front page of the Journal Star as a leader in the effort to help Nebraska small businesses as the state bounced back from a pandemic-shaken 2020. NEDCO's 77 loans, totaling over $50 million, were more than twice as many as the next Nebraska small business lender.