3.553%
10 year fixed interest
3.398%
20 year fixed interest
3.480%
25 year fixed interest
We Help Small Business Thrive in Nebraska
We assist your business to reach its full potential with NEDCO's SBA 504 Loan Program.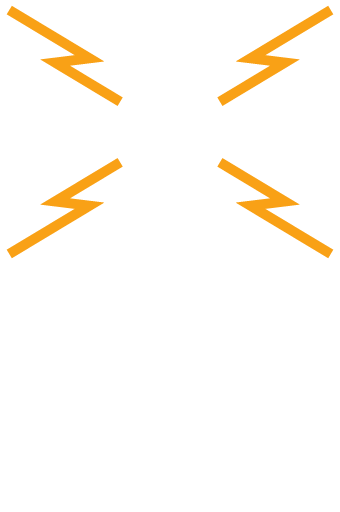 BREAKING NEWS
SBA 504 Loan Program Offers Lowest Rates Ever!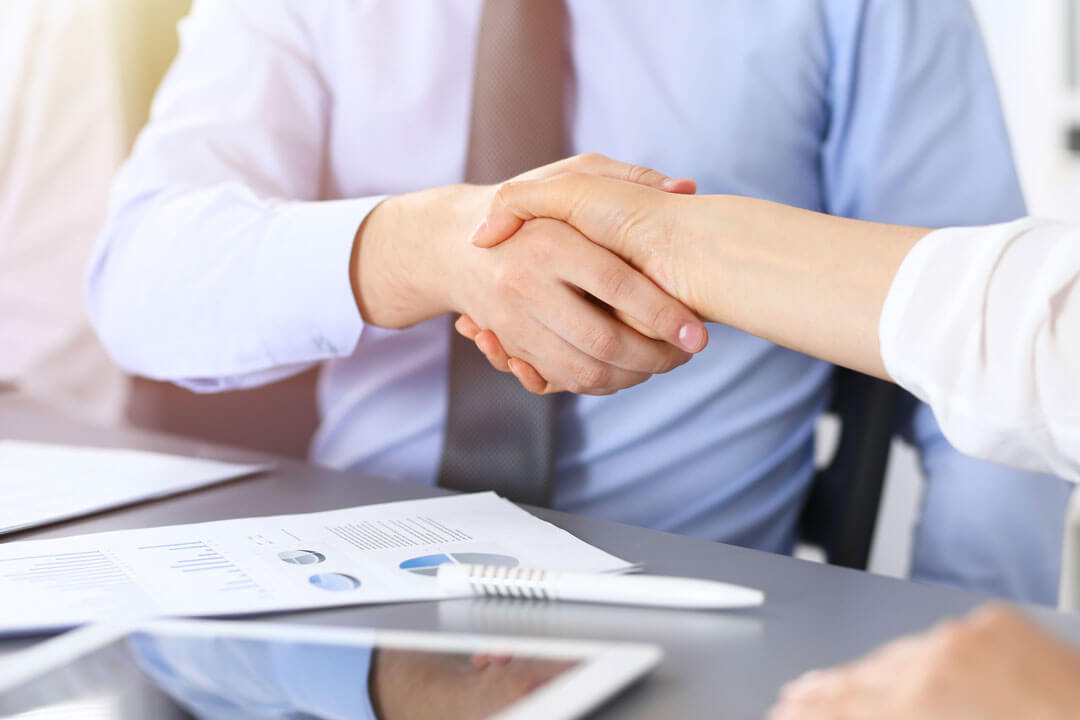 Let's get started.
Are you a small-business owner looking to expand your workspace or buy equipment to get the job done?
Our goal is to help small businesses all across Nebraska grow and reach their full potential. We provide a loan that in turn helps a company create more jobs for its community, build new infrastructures and repair existing establishments. Find out how we can assist the growth and success of your business. Call our Chief Credit Officer, Jason Culver, today!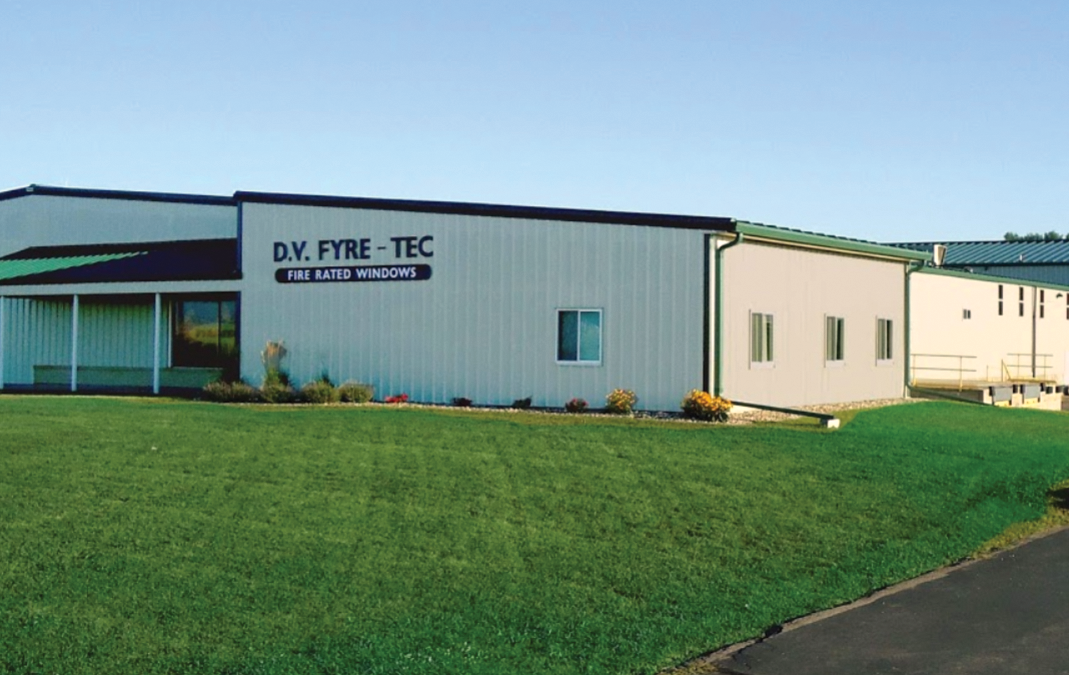 New marketing, new owners for fire-rated window manufacturerWith the help of NEDCO and the SBA 504 loan, Talon Capital, LLC will takeover Fyre-Tec and purchase its building that is owned by Tekton, Inc. in Wayne, NE. The new company, owned by Cheri Gehling...
read more