7.052

%
10 year fixed interest
6.862%
20 year fixed interest
6.808

%
25 year fixed interest
We Help Small Business Thrive in Nebraska
We can get you the small business loans you need to help your business to reach its full potential. With NEDCO's SBA 504 Loan Program, you can get what you need to really grow.
September SBA 504 Refinance Rates
Need to refinance the variable rate on your SBA 7A loan? NEDCO can help you refinance with a long-term fixed-rate SBA 504 loan.
7.07%
10 Year
Fixed Interest
6.88

%

20 Year
Fixed Interest
6.83

%

25 Year
Fixed Interest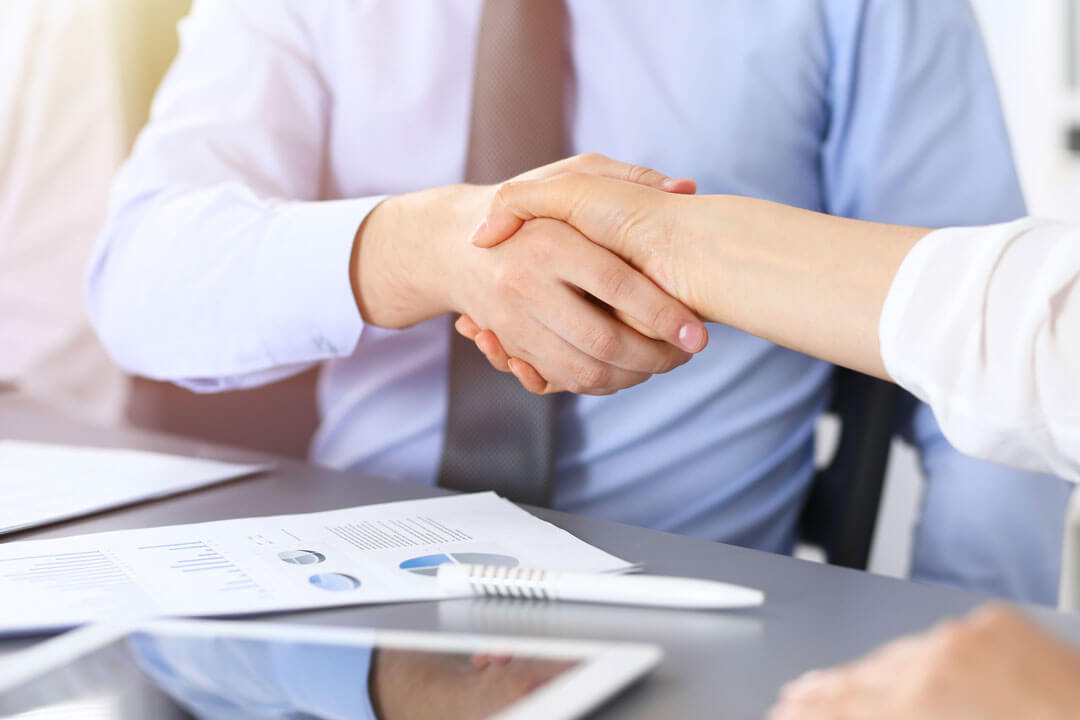 Ready to get a small business loan?
Are you a small-business owner looking to expand your workspace or buy equipment to get the job done?
Our goal is to help you grow and reach your full potential. We provide small business loans that in turn help your company create more jobs for its community, build new infrastructures and repair existing establishments. Find out how we can assist the growth and success of your business. Call Jason or Will today!
The team at NEDCO is ready to help you grow your business!
It's now easier than ever to share the basics of the SBA 504 Loan Program with clients. We've made a short, fun video to show the fundamentals of the program. Check it out!
Fill out the mini app to see if we're a good fit for you and your project or call Jason Culver at (402) 483-4651 or Will Sailors at (402) 483-4622 today!