Make sure to stay in the know with the latest Nedco news!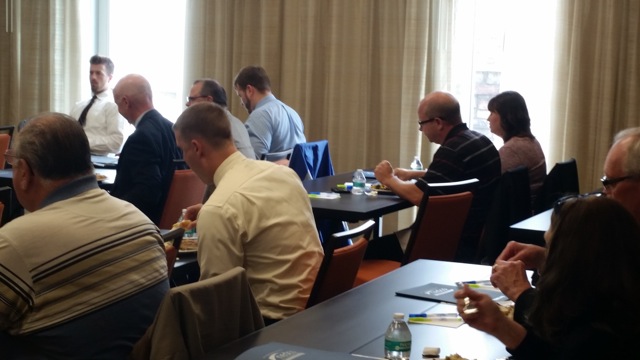 A big thanks to everyone who attended our Debt Refi Seminars last month in Lincoln, Omaha, Columbus, Grand Island, North Platte, and Scottsbluff. Each event was very well attended by members of the banking and business community. We enjoyed visiting with each of you...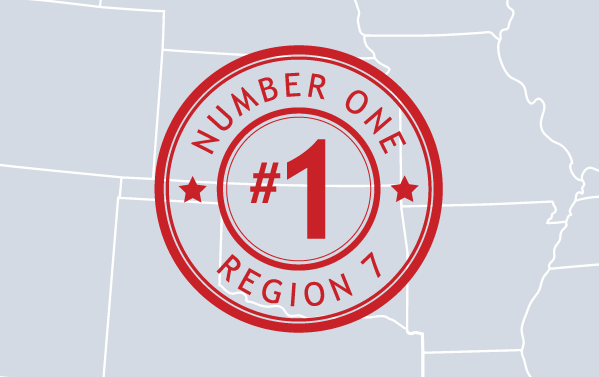 MARCH 2014, 18 LOANS, TOTAL PROJECT COSTS $51,201,587 The numbers are in. NEDCO has been very busy this year helping to grow Nebraska's small businesses. Recent data puts NEDCO at #1 in Region 7 by the United States Small Business Administration (SBA).