Wonderful Scottsbluff Like You've Never Seen It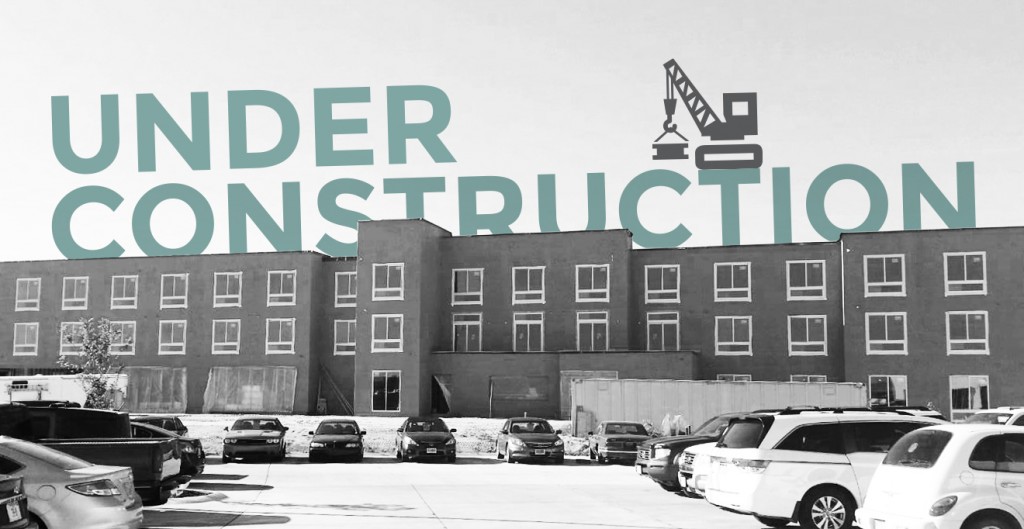 NEDCO is proud to announce a great new lodging facility to be open soon in the great community of Scottsbluff. Developed by 2627 Lodging, LLC, the specific location is Highway 26 and East 27th Street, Scottsbluff. The soon to open regional hotel will proudly fly the Fairfield Inn and Suites flag, offering 61 large standard rooms and 24 luxurious suites. The hotel also features a wonderful indoor swimming pool for the all the family to enjoy, a state of the art exercise room and a cozy breakfast area with seating for 52. NEDCO President, Scott Sailors was very pleased that NEDCO could be involved in this project and plans to visit the grand opening of this fine hotel!
Staying in the new hotel will present you the opportunity to explore beautiful Scottsbluff! Located in the Nebraska panhandle, the great city is centrally located within Scotts Bluff County. Scottsbluff is accessible to traffic from Interstate 80 (40 miles south), U.S. Highways 26 and 71, as well as the Western Nebraska Regional Airport. Scottsbluff's population based on the 2010 census is 15,039. The city shares it's borders with the City of Gering and the City of Terrytown for a total population base of just under 24,000 residents. Scottsbluff is also the retail hub of the Nebraska panhandle offering dining, shopping, and now brand new lodging at the Fairfield Inn and Suites.