NEDCO's Team makes it their business to keep our participating lenders informed about 504 Loan Funding dates. This is what you need to know about the next available 504 Loan funding cycle.
The next available funding date is November 13
10, 20, and 25 Year Loans will be funded in November
The Borrower's 504 Loan closing will need to occur before September 26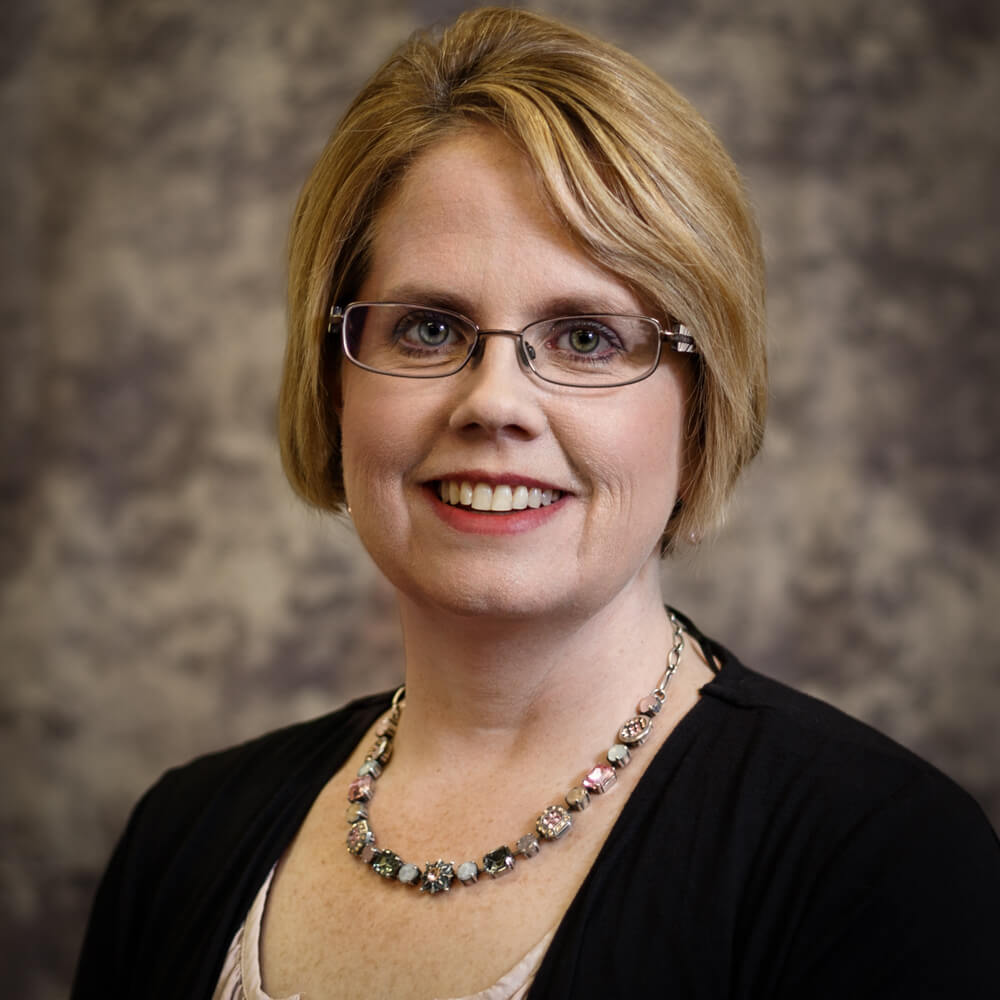 Interested in Learning More?
Call Jennifer Fowler at 
(402) 483-4605
now to discuss November Loan Funding. The deadline is approaching fast!