NEDCO Supports Trio of New Businesses in Wayne, NE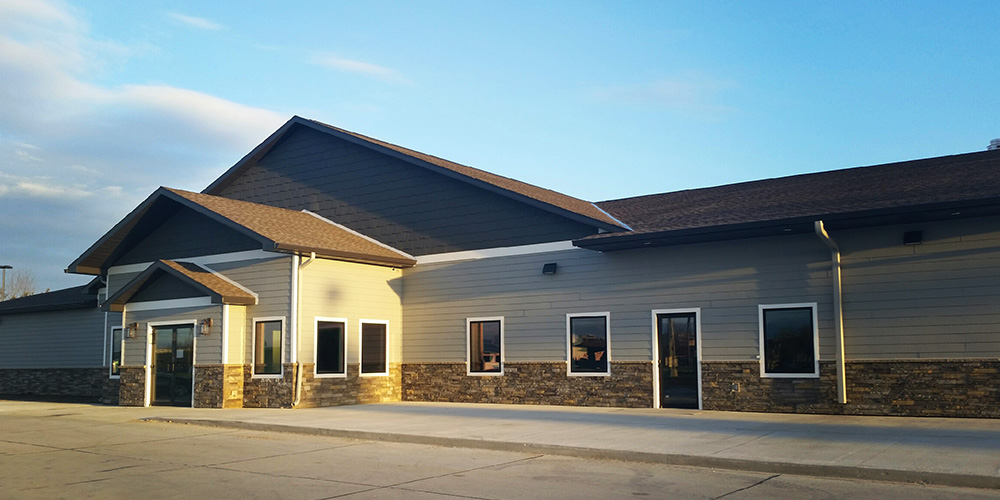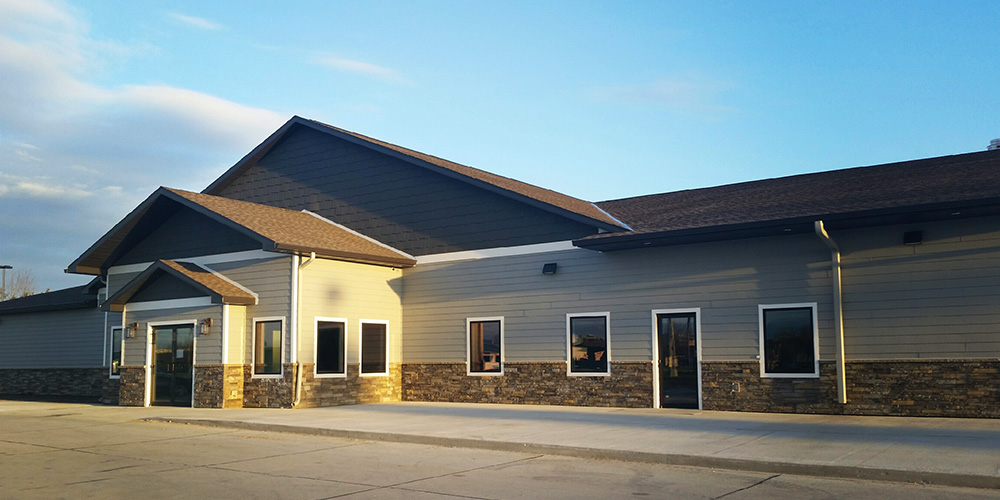 The 4th Jug will be the area's newest and largest sports bar. It offers KENO and 70″ TVs to keep up with your favorite teams, not to mention a wide variety of good food and beer. Adjacent to the sports bar will be Jugs Pizza and the Jug Store, offering food, beverages, and convenience to locals at most hours of the day. It is estimated to provide the community of Wayne with the equivalent of at least 20 full time employees and $3.5 million in annual revenue.
Jugs Pizza will also be located in the same building, and will be one of few locally owned and operated pizza joints in the area.
"Scott Sailors, President of NEDCO, the region's largest and highest volume United States Small Business Administration 504 Loan Program administrator noted during the Grand opening event,"This business is critical to the region, a world class restaurant, retail outlet and sports facility like this is a testament to the entrepreneurial spirit of owner Ken Jorgenson, Nebraska Business Development Center's Director Loren Kucera and the regional banking champion Bank First by and through its leadership of Clarke Froehlich. Dozens of jobs will result as a result of this 'destination place' for all in the area. It is just amazing. I know the City of Wayne, Wayne State College and all surrounding areas will flourish even more."
Stop by The 4th Jug, or visit them on Facebook now for more information.