A View Venues Partners with NEDCO to Create a Dream Facility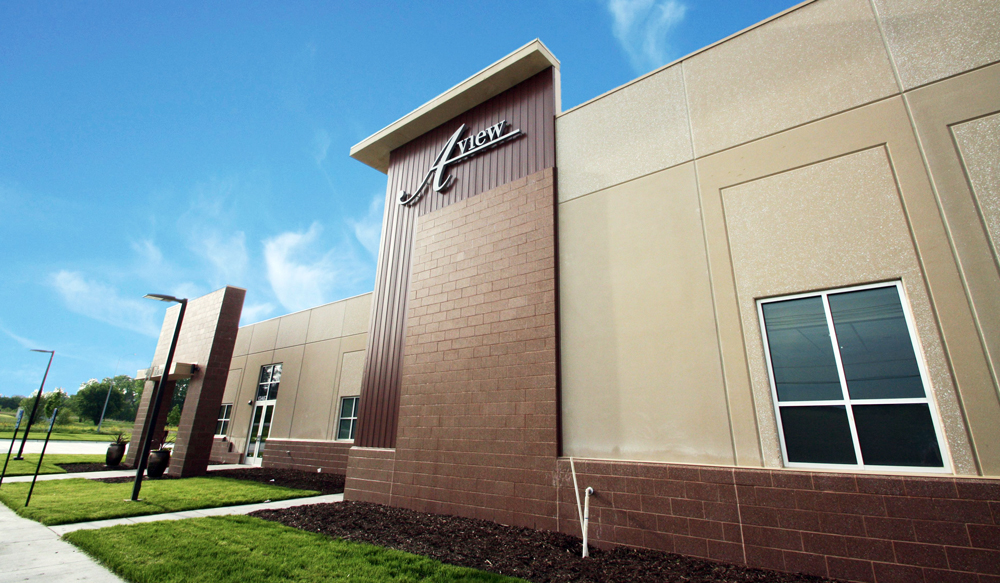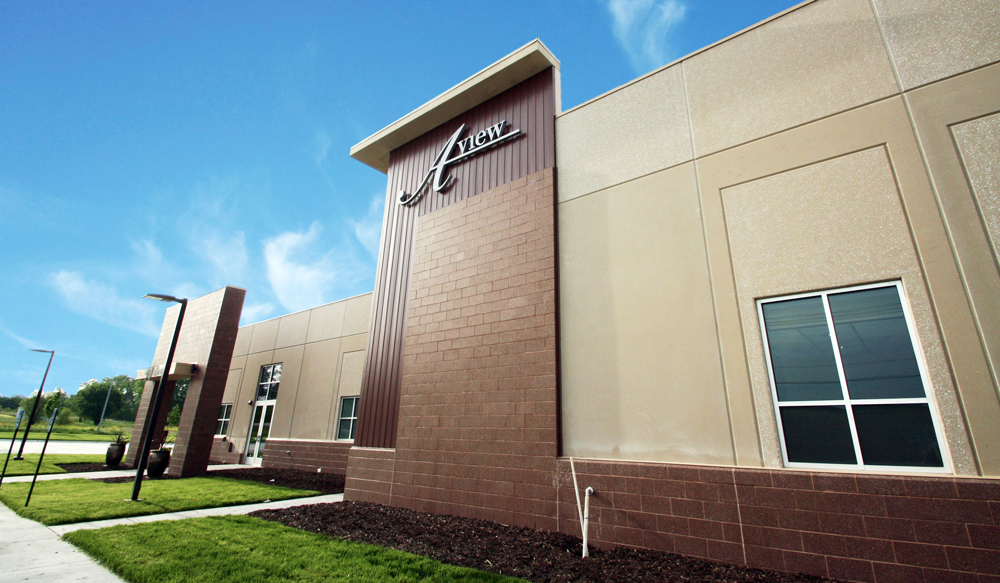 When it comes to weddings, corporate events, or social events, look no further than Omaha, Nebraska for a premier facility to host your special occasion.
Brandi Goldapp, owner and operator of A View, began her entrepreneurial run with Wine & Roses, a self-run company that offered personalized wine bottles and roses for special occasions. When a local bar next to Wine & Roses closed, Brandi saw an opportunity. She and her husband renovated and ran a successful sports bar and grill for 17 years.
This same motivation that started the bar renovation would drive Brandi to convert an old, outdated country club in Bellevue, Nebraska. In 2008, the first of three wedding venues would be born – A View on Fontenelle Hills. In 2010, the couple was approached by their banker with another fantastic opportunity. Only 30 minutes away in West Omaha, the second location, A View West, emerged. With four years of experience running two successful companies, Brandi was ready to bring her dreams of a third location to life.
Thanks to help from NEDCO's SBA 504 Loan Program, A View on State opened its doors in January of 2015. This custom built, 18,000 square foot facility is unlike anything in the area and offers the ability to host large events as well as accommodate multiple guest counts. Each room has its own lounges, catering rooms, downlighting, outdoor patios, and projection systems. The covered, outdoor pavilion has a beautiful wedding garden so couples of all kinds can tie the knot on-site. This project was one of their proudest achievements, and NEDCO was thrilled to be a part of this dream.
"It was a pleasure working with Brandi and getting a chance to help with such a wonderful project. We worked together through the application process and were able to quickly secure SBA approval. By choosing 504 financing, Brandi is able to lock in a low interest rate fixed for 20 years." – Jason Culver, Loan Officer